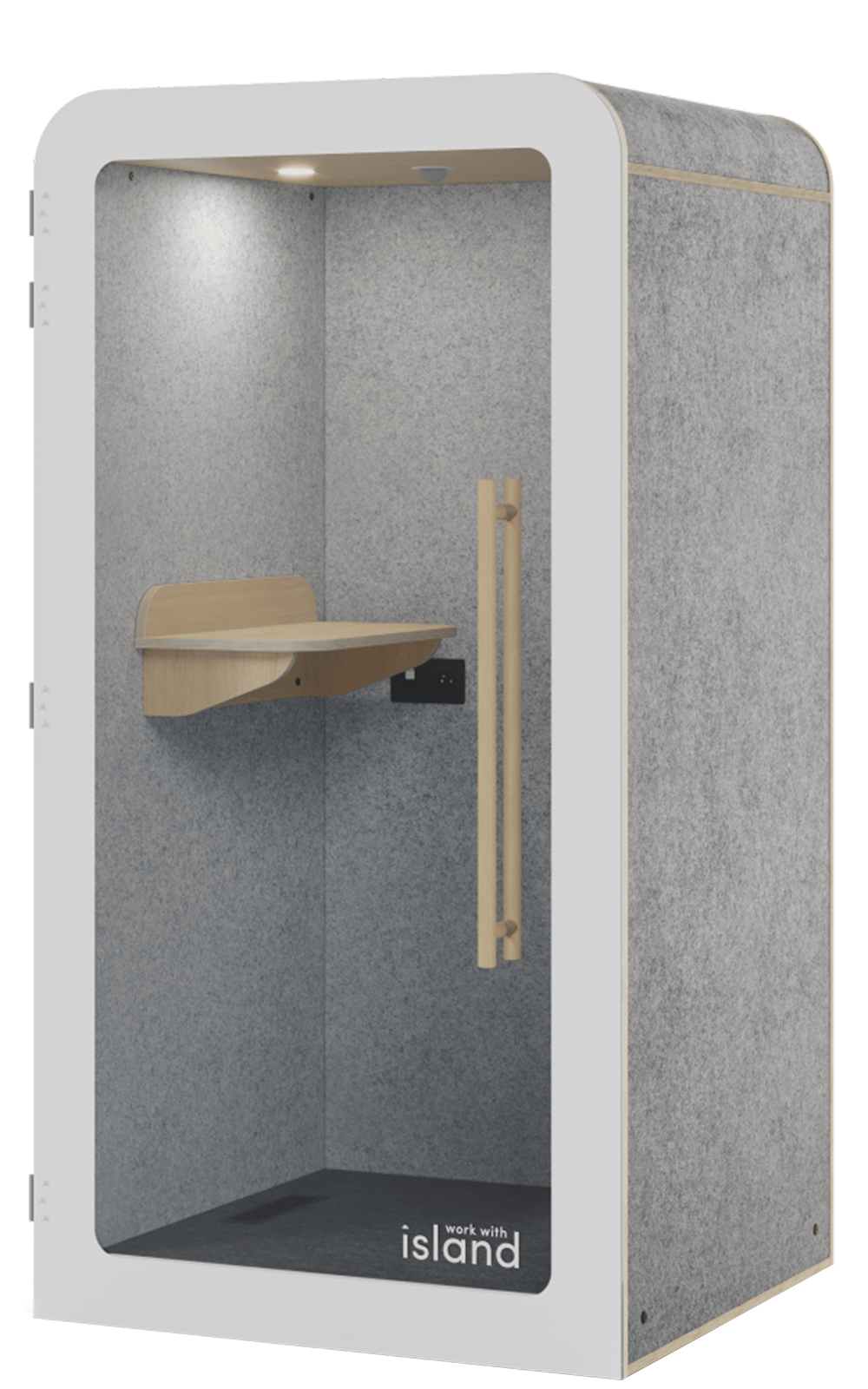 Become a partner
Are you a real estate professional (architect, developer, fitter, etc.) or a coworking group and want to install Island phonebooths? Contact us!
The greatest professionals in the sector trust us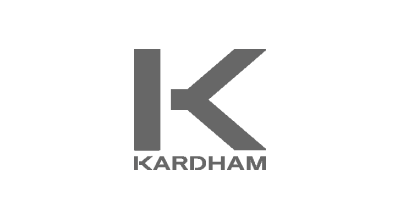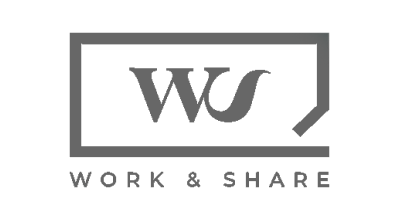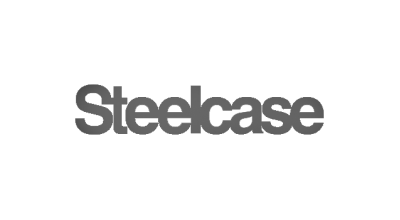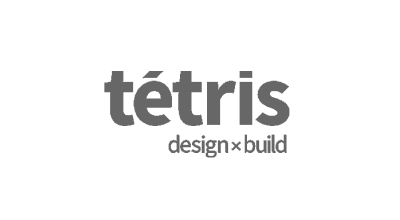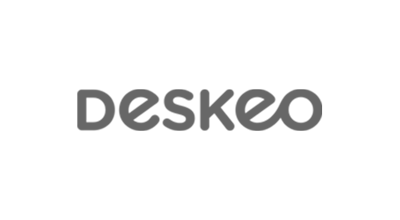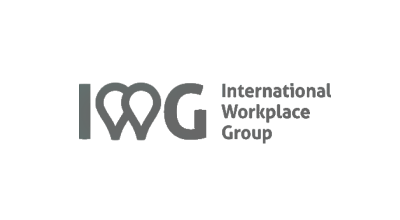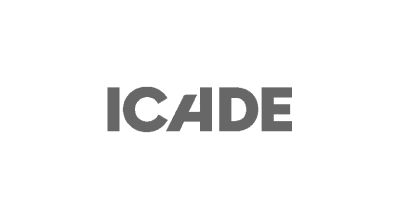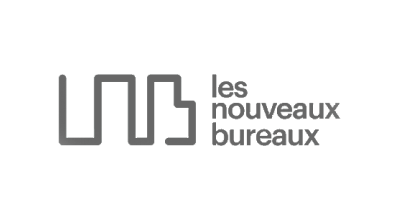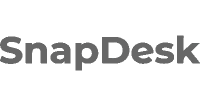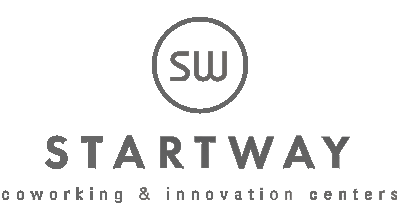 We have ordered several Island phone boxes for 2 years, and I don't see how we could do without, in our offices in perpetual effervescence! From commercial contact to assembly by the technical teams, the Island team is always available, responsive and efficient, and adapts to last-minute requirements. The follow-up is top notch, the parts are adjusted by the teams after a quick phone call, and the boxes fit perfectly into our open space. Thanks to the whole team!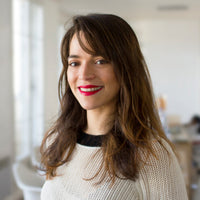 Juliette Vorsanger
People & Admin Ops
We are very happy at hemea , we recommend Island Solo for us in the open space & our professional customers. More than 8 already purchased last year alone! THANKS"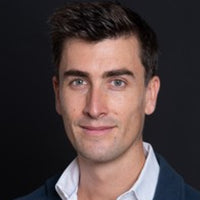 Matthew Burin
Founder & CEO
Real extra pieces, the Work with island phone boxes are soundproof bubbles offering comfort and privacy in the heart of our common areas. They fit into our decor by bringing a designer touch. Everyone appropriates them for a call, a video or a moment of concentration.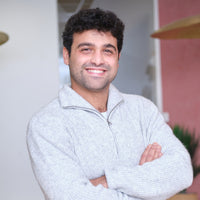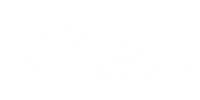 Zacharie Mezguini
Head of Office
It was critical for us to have 2 cabins delivered at our office as we are growing fast and were lacking some spaces to make some phone and visio calls. Work With Island meets all our expectations both on the timely delivery in just 10 days and the comfort and the quality of soundproof.I'd also like to share that Work With Island team is amazing, very nice, professional and they really care for clients satisfaction, which is really enjoyable. We highly recommend Work With Island and we will most certainly order new cabins for our new office. Thank you Work With Island team!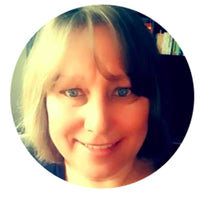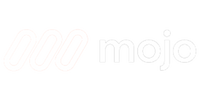 Stéphanie Woirlier
Head of People, Admin & Finance
As a design office specializing in sustainable and desirable layouts, we are delighted to be able to call on Work With Island to equip our customers with responsible furniture and equipment.