All the news on the offices of tomorrow
Open space : avantages et inconvénients
L'open space est un espace de travail qui regroupe plusieurs personnes dans une même pièce sans séparation physique entre elles. Ce type d'aménagement a été popularisé dans les années 80 pour favoriser la communication et la collaboration entre les salariés. Nous vous proposons un retour complet sur les avantages et inconvénients de ces open space, et sur les solutions possibles afin de favoriser les moments de calme et de confidentialité.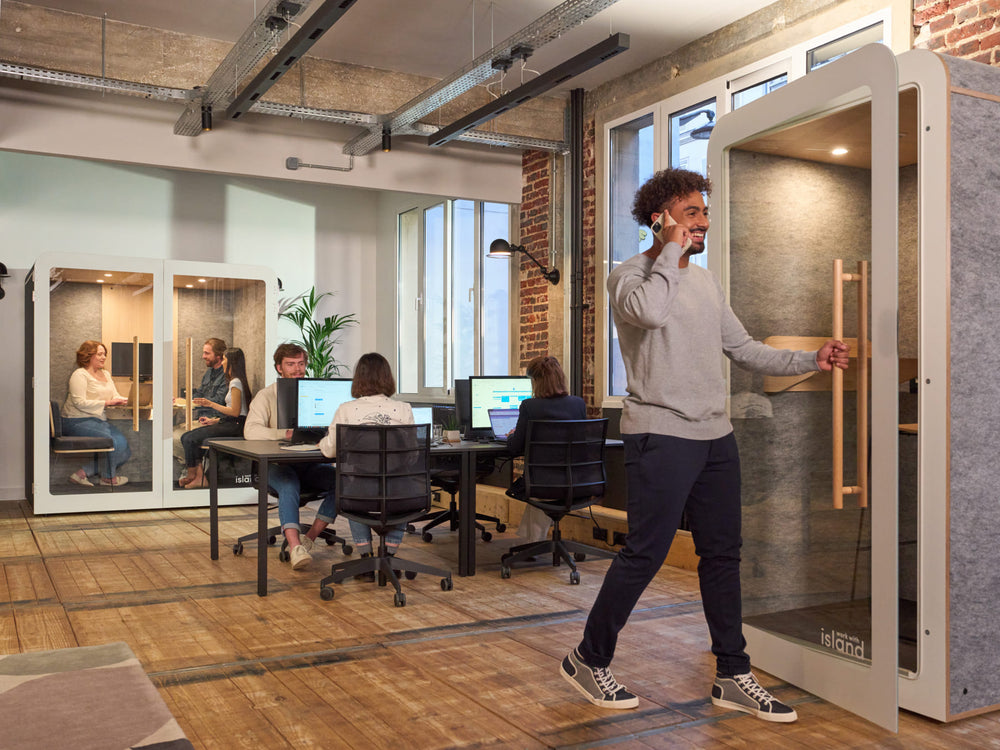 Tout savoir sur les cabines d'isolation phonique
Vous cherchez une solution pour améliorer la productivité et la satisfaction de vos salariés ? Alors les cabines d'isolation phonique pourraient être la solution idéale pour vous. Ces cabines, également appelées cabines acoustiques ou cabines insonorisées, permettent de réduire le bruit et les distractions sonores dans les espaces de travail, notamment en open-space, pour une meilleure concentration et une plus grande tranquillité d'esprit.
6 méthodes de travail pour être plus efficace en entreprise
Nous sommes tous à la recherche de la meilleure méthode de travail pour être plus efficace. Que ce soit pour gagner du temps, mémoriser de l'information ou simplement être plus productif, il existe de nombreuses techniques qui peuvent nous aider à atteindre nos objectifs plus rapidement et plus efficacement. Voici quelques conseils pratiques pour vous aider à mettre en place ces méthodes dans votre routine quotidienne.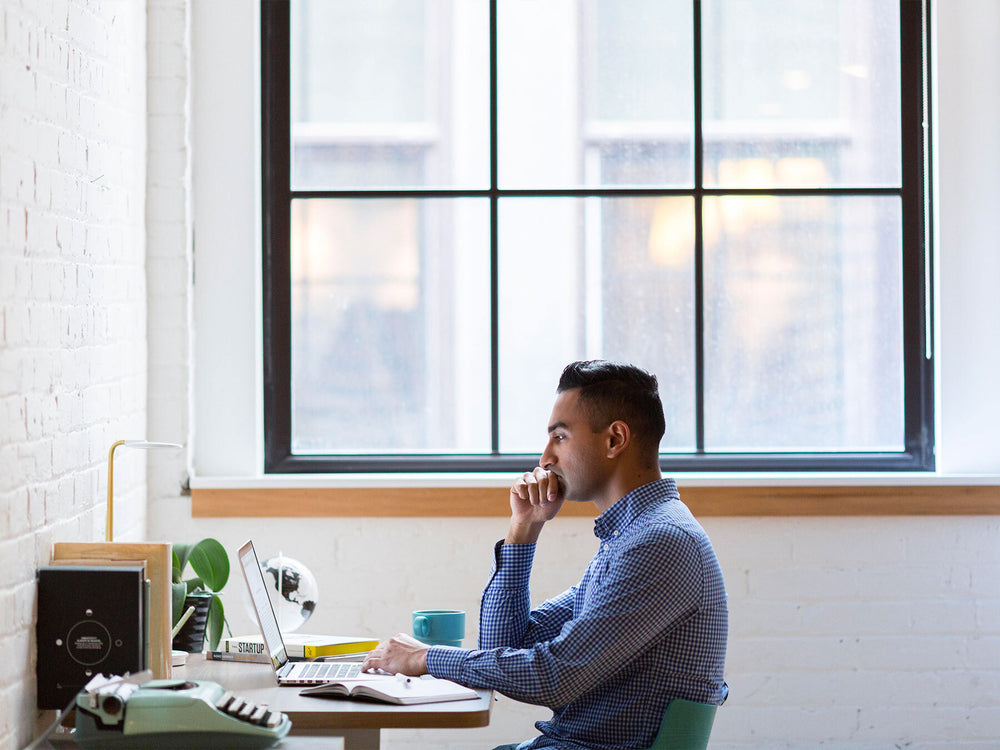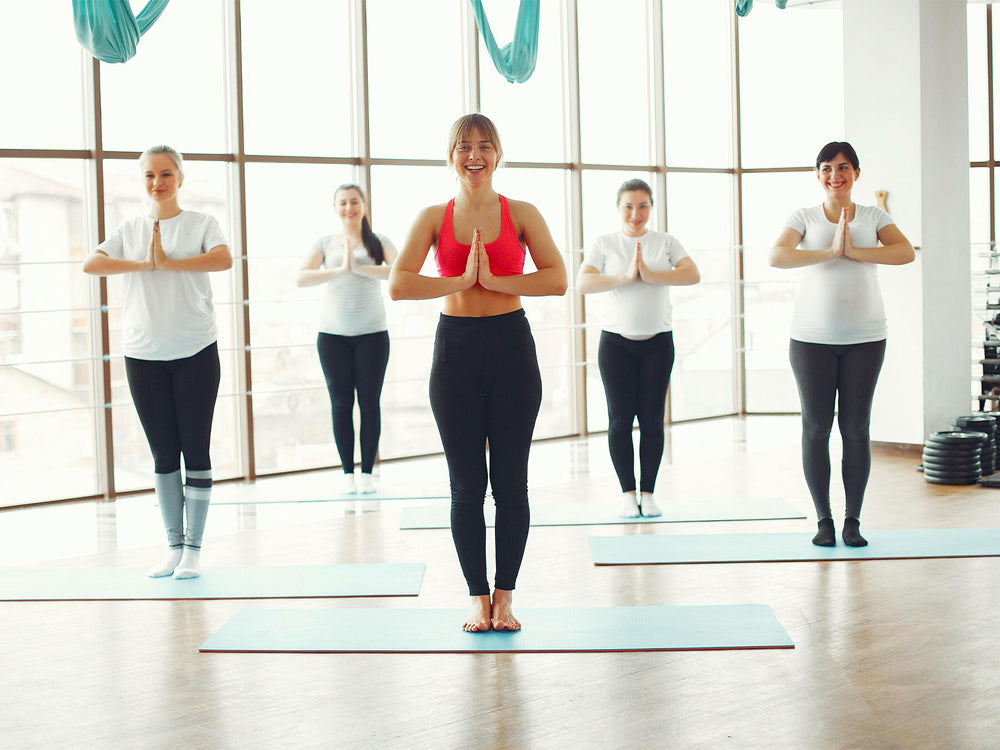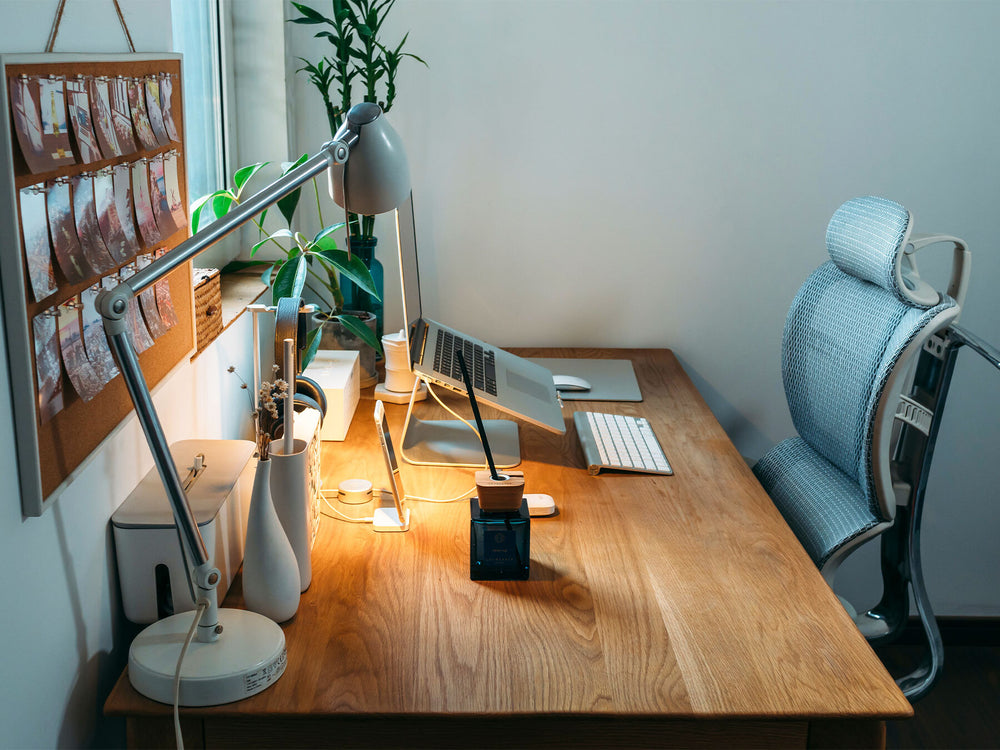 Ergonomie au travail : les enjeux et actions à mener
Siège ergonomique, coussin ergonomique, bureau ergonomique : aujourd'hui, cet adjectif est utilisé pour qualifier des meubles et accessoires en tous genres. Mais qu'est-ce vraiment que l'ergonomie au travail ? Suffit-il de proposer...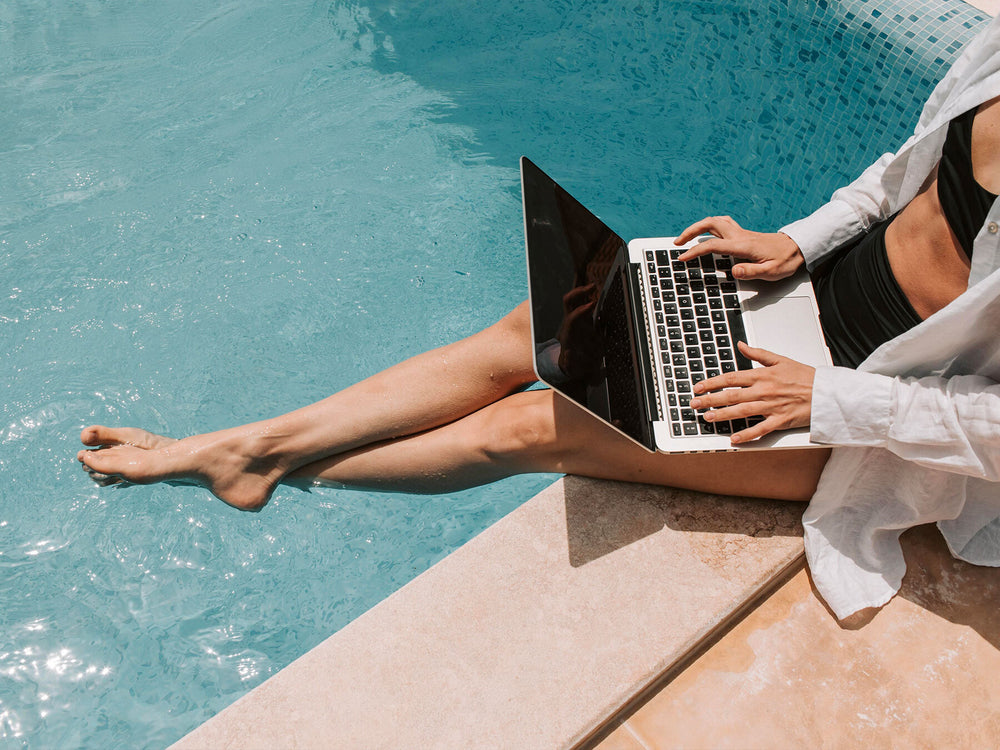 Organisation de son bureau
Quand on est pris dans son travail quotidien, on se laisse parfois déborder par les papiers qui s'accumulent, les mails non triés, les fournitures de bureau réparties un peu partout sur le plan de travail, etc. La faute à une mauvaise organisation et/ou un espace de travail qui ne permet pas un rangement optimal. Et cela a des répercussions sur la manière dont on se sent au travail et sur la productivité. Alors n'attendez pas de devoir faire un grand ménage de printemps pour ranger votre bureau : suivez le guide pour garder votre poste organisé et propre !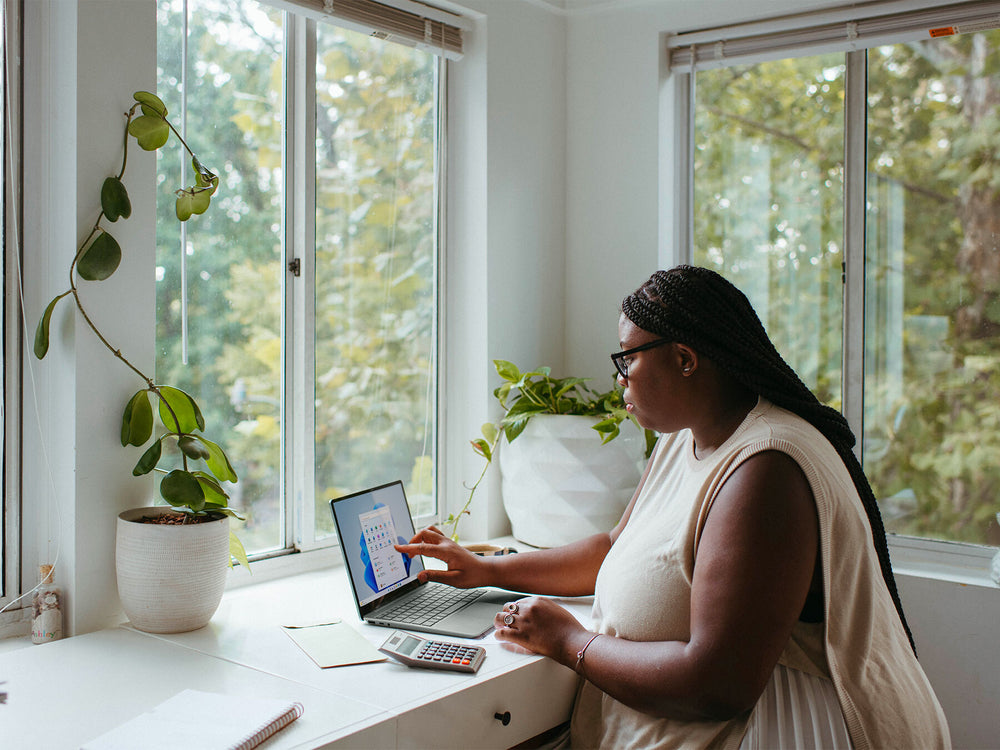 Travail à distance
Le travail à distance, que l'on appelle aussi télétravail, est de plus en plus répandu dans le monde professionnel. Que ce soit pour des raisons de flexibilité ou de sécurité sanitaire, de nombreux professionnels ont désormais la possibilité de travailler depuis chez eux ou depuis n'importe quel endroit disposant d'une connexion Internet.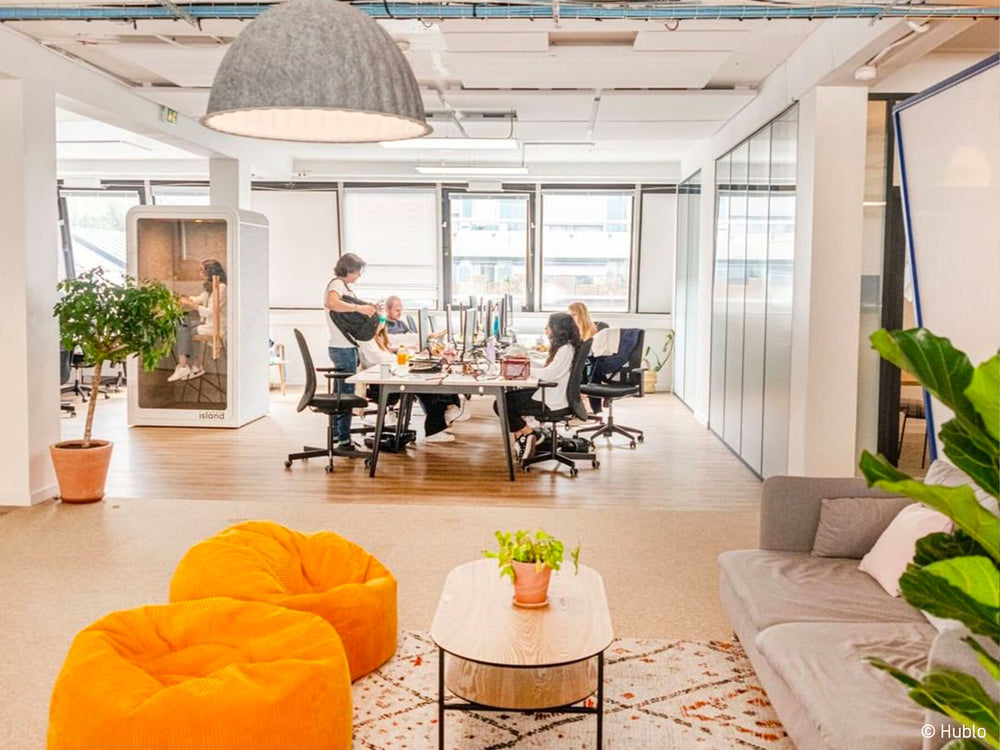 How to design the layout of a collaborative workspace?
Coworking arouses as much interest as telework despite the great propulsion of the latter. However, if the exchange comes naturally with online tools, it is not always so simple in workspaces where the furniture and layout of offices tend to hinder the smooth running of collaborative work and, as a corollary, the communication and productivity.