Islands of serenity
for shared spaces
Telephone booths and soundproof office meeting rooms
More than 1000 companies trust us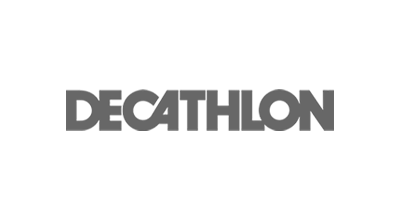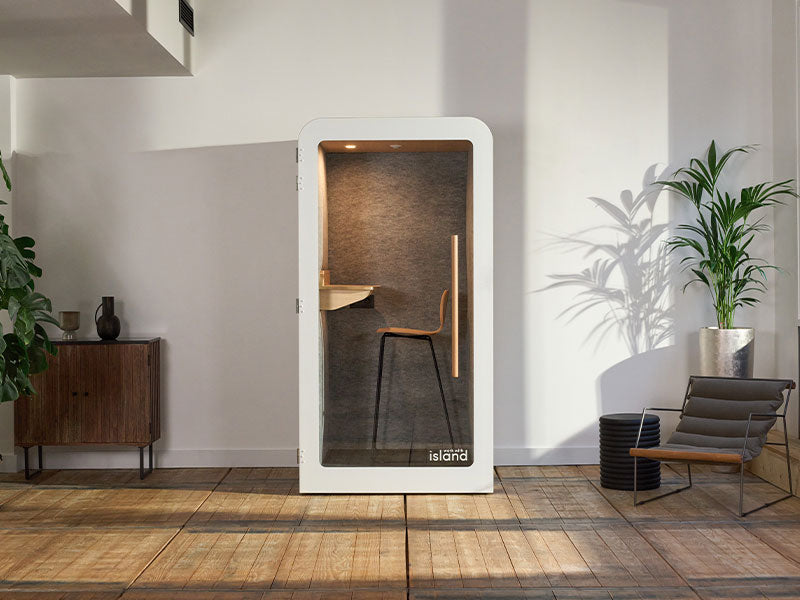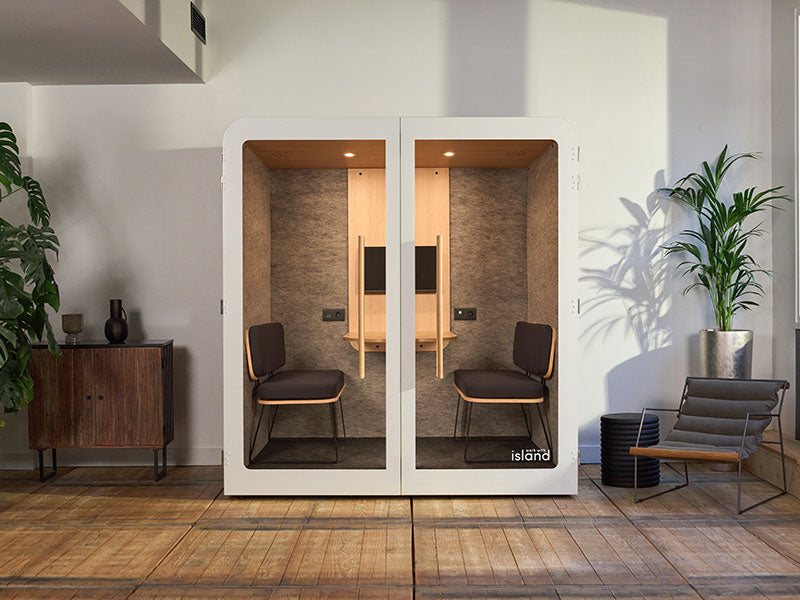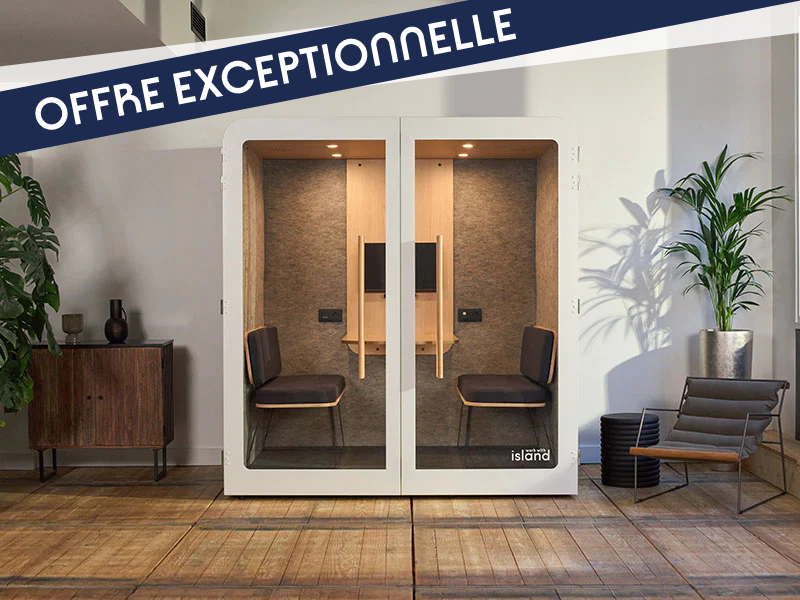 Discover the products
your teams deserve.
The world is changing, and so is the professional environment. Work With Island acoustic booths can be adapted to all types of workspaces to give your employees the space they need to collaborate and thrive.
Customer reviews
A professional, famous and caring team for top-notch equipment! We moved into our new premises and we wanted to acquire a phone booth for our wonderful sales team. After comparing market prices, we couldn't find better than Work With Island in terms of quality, price and relationships! THANKS ! Yannick Mangin
Office & Happiness Manager
As creators of sustainable and responsible workspaces, we are delighted to be able to count on the complete Work With Island range which, in addition to being Made in France, uses eco-responsible materials.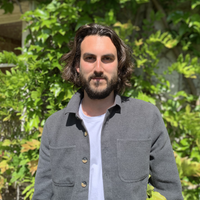 Florian CLAVEL
Co-Founder
Already 2 Islands at Matters. Delighted with the product, eco-friendly and local - two strong arguments in our choice. Awesome, accessible team at Work With Island!
We recommend them to all the startups we support.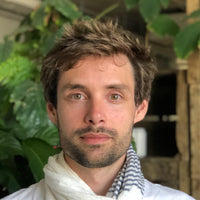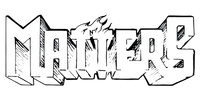 Covid has changed habits and multiplied the number of online meetings. In order to guarantee a qualitative experience to our coworkers, we have benchmarked several manufacturers and selected Work with Island, not only for their functional and elegant booths, with perfect acoustics and very fast air renewal, but also for their exceptional customer service and their delivery times, very rare in this sector where 12 weeks is considered fast by all furniture manufacturers.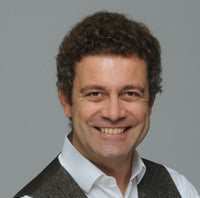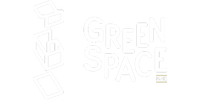 Real extra rooms, the Work with island phone booths are soundproof bubbles offering comfort and privacy in the heart of our common spaces. They fit into our decor by bringing a designer touch. All teams settle in them for a call, a video or a moment of concentration.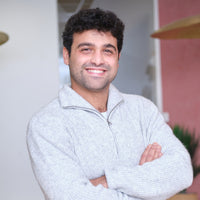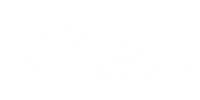 Zacharie Mezguini
Head of Office
We at Luckey acquired an Island and are really satisfied with it. It was adopted immediately by the teams who now use it constantly.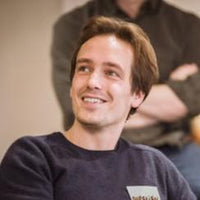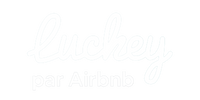 Aurelien Malfait
Co-founder & CEO
We have ordered several Island phone booths over the last 2 years, and I don't see how we could do without, in our offices in perpetual effervescence! From commercial contact to assembly by the technical teams, the Island team is always available, responsive, efficient, and adapts to last-minute requirements. The follow-up is top notch, the parts are adjusted by the teams after a quick phone call, and the boxes fit perfectly into our open space. Thanks to the whole team !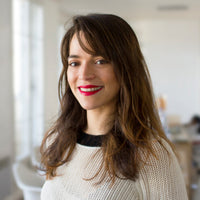 Juliette Vorsanger
People & Admin Ops
Many thanks to Work With Island who make the best value for money phone booths! The aesthetics are just as successful, the wood/felt accord fits perfectly in all the office spaces that I have been able to fit out.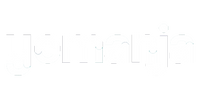 Anna Dumoulin
Project Manager
Assembled in 2 hours, the Islands have changed our workplace and our daily lives.
The Island is comfortable, practical and above all essential to our office life.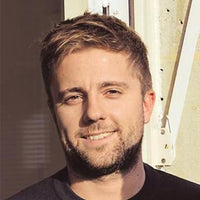 Antoine Loron
Co-Founder & CEO
Design innovative and modular acoustic solutions for the shared space
Adding meeting rooms and soundproof phone booths to your space has never been easier.
Our products do not require any installation work, can be installed in under an hour thanks to their pre-assembled design and operate independently thanks to a single power plug.
Made in France from eco-responsible materials
From production sites to component selection, choices about our products are always guided by the impact they can have on the environment. It is for these reasons that we manufacture all our products in France and that we have chosen Le Metisse, an acoustic material made from recycled jeans as insulation layer.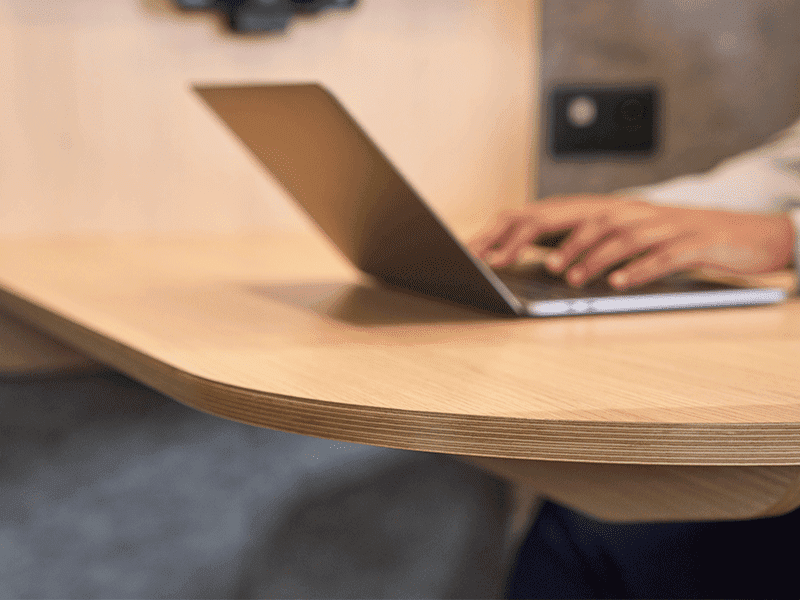 Offer your teams serene and productive break.
Everyone needs, from time to time, to cut away the hustle and bustle of a shared space. Our soundproof booth offers an alternative that improves office life with an island of cushioned comfort.
Installation in under an hour.
Our kit design allows for easy assembly and disassembly of our products. This facilitates moving them around in your offices, or to follow you into your next ones.

By your side from space design to installation.
We offer a tailor-made service to best meet the needs of your business. To each company, its use. Each office has its Island.
Get a quote